Salamanca Wharf Hotel
Luxury Accommodation in Hobart
Salamanca Wharf Hotel is located in Castray Esplanade. As an extension of Hobart's renowned Salamanca Place, Castray Esplanade is enviably located in Tasmania's single most visited tourism precinct and Hobart's premier hospitality, entertainment and cultural hub.
Castray Esplanade and Salamanca Place is a historic docks area lined with a long row of Georgian sandstone warehouses built in the 1830s. These handsome north-facing buildings once stored grain, wool, whale oil, apples and imported goods from around the world. The precinct began to take shape in the late 1820s after the number of ships carrying whale products, goods, immigrants and convicts proved too much for the Old Wharf at Hunter Street on the northern side of Sullivans Cove.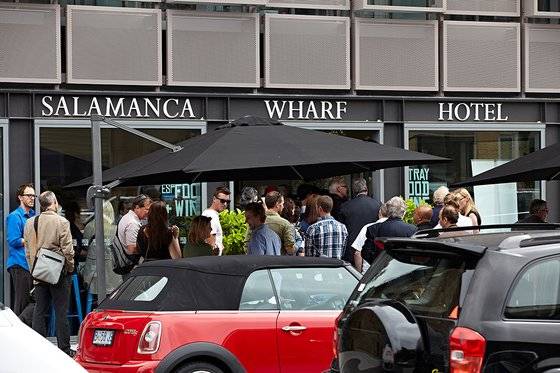 Coal River Farm
Fresh Local Produce
A short excerpt from the Coal River Farm site.
"Our farm is all about growing and making things that we enjoy eating. We hope that you will love it too. 
Our family run business combines growing, making and sharing the spoils of our labour with anyone that cares about where their food comes from. We open our doors seven days a week and get excited by every person that takes the time out of their day to see what we are up to. 
When you visit the farm there is always something good to pick, taste or learn. See our cheese, chocolate and produce being made before your eyes and who knows, maybe you will be asked to taste test our latest creation, straight from the development bench."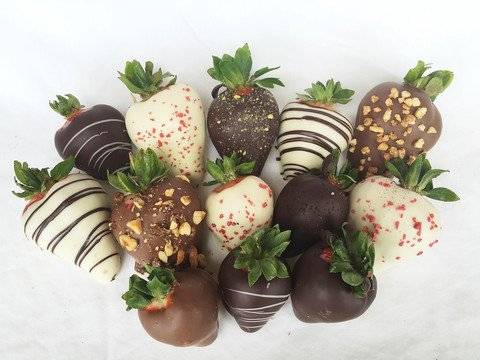 Hartzview Vineyard
Wine, views, accommodation and more...
Fully self-contained bed and breakfast, spa bath accommodation. Breathtaking views everywhere you look and accessible bush walks. Relax and enjoy a Gourmet platter and a glass of Hartzview wine in front of the log fire or in the long summer evenings on the verandah. Beautiful drive 45 minutes south of Hobart. Only an 8 minute drive from Peppermint Bay and just a short drive to Cygnet and then onto the Huon Valley. Also a short drive to Kettering and the Bruny Island Ferry terminal. Free Wi-Fi.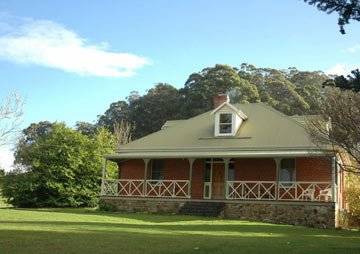 Home Hill Wines
Tasmanian Boutique Vineyard, Winery and Restaurant
Home Hill is very much a Tasmanian Boutique Vineyard, Winery, and Restaurant. For many people we are the country retreat. Come and visit for a feast of delicious Tasmanian delicacies, gourmet recipes made from good fresh country ingredients. Home Hill produces a Pinot Noir, Chardonnay, Sylvaner, Sparkling Cuvee and a Late Harvest Sticky wine. Not to mention the gold trophies and many wine show medals.
Only 30 minute trip south of Hobart and you will discover Home Hill in the heart of the Huon Valley.